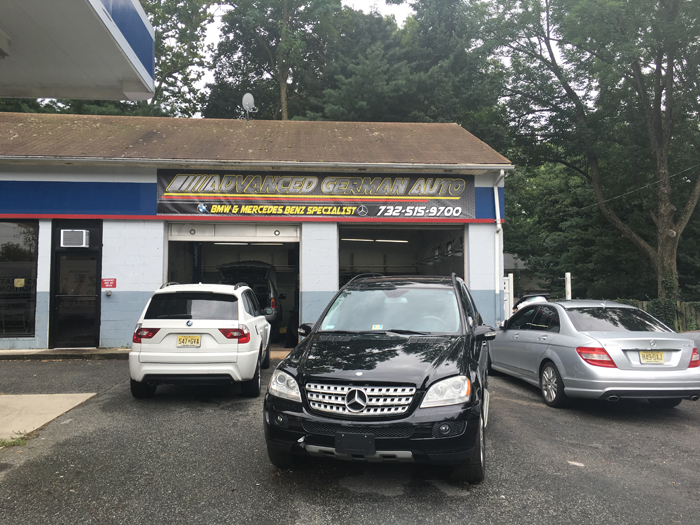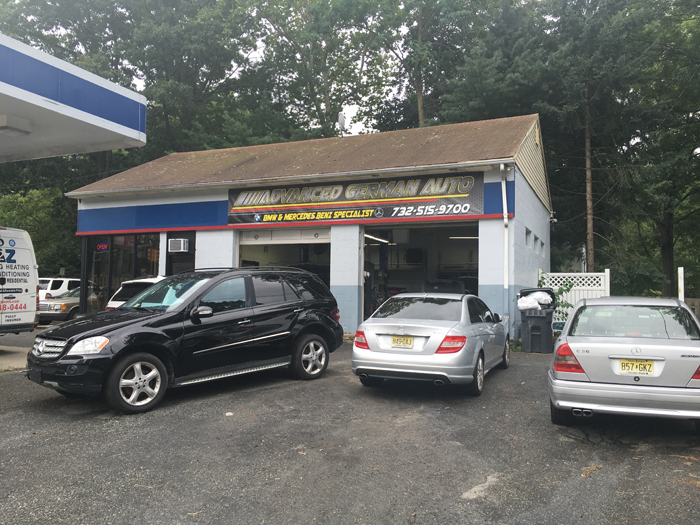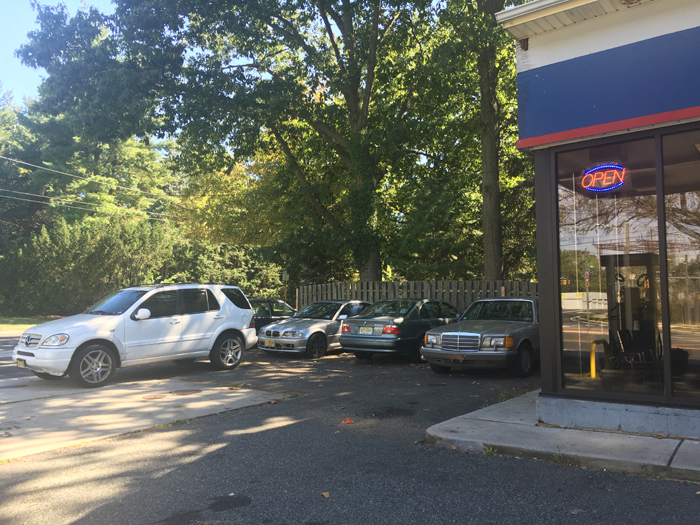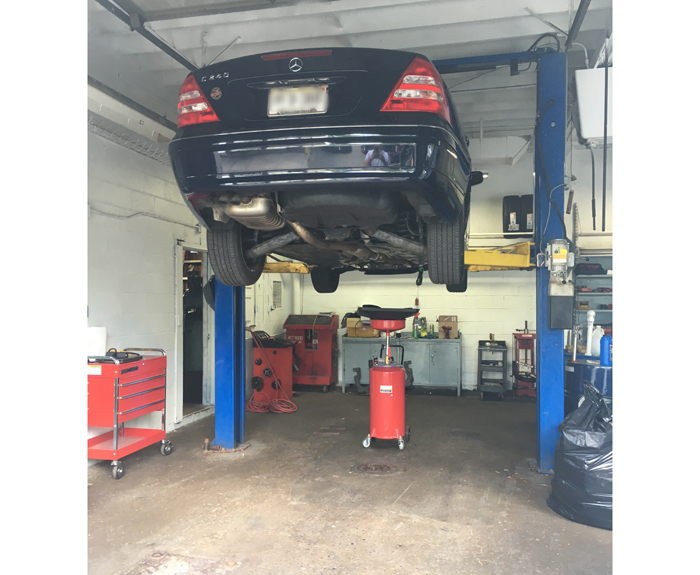 Don't take your BMW or Mercedes Benz to any shop. Bring it here where we specialize in them. 
oil change
valve cover leaks
oil filter housing leaks
water-pumps
thermostats
brakes
rotors
suspension
ecu reset
engine modules
power steering problems
overheating issues
sunroof problems
transmission service
Coding and Programming
No Job too big or too small. 
Our prices are very competitive. We accept all major Credit Cards